Refugees and Volunteering
An information Day at Borderline Books, Team Valley.
20 June 2014
11:00 am - Presentation by GVOC on Refugees and Volunteering - for
refugees and migrants, organizations working with volunteers and other
interested parties.
Q&A - including the chance to speak with a GVOC advisor on a oneto-
one basis.
12:45 pm - Lunch - provided by Culture Kitchen
2:30 pm - Presentation by Freedom from Torture
Visitors will also get a chance to look around Borderline Books and
choose a free book.
Borderline Books C/o Healthy Planet, 1 East Wing,
5th Avenue Plaza, Queensway North, Team Valley, NE11 0BL
Buses 93 and 94 to the Shopping Village. Walk through the shops, under
the arch, through car park and turn left. Our u-shaped building is to your
left.
Books@borderlinebooks.org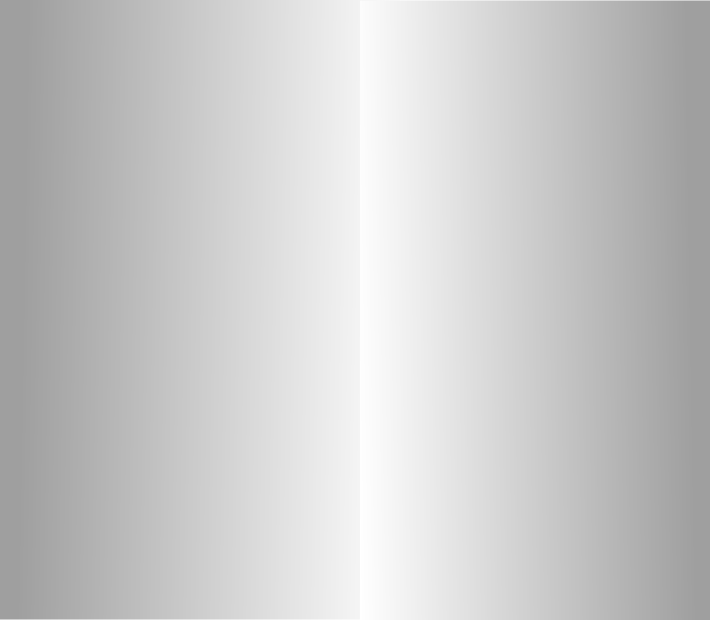 Multi-Lingual Library
We are delighted to report that the Kittiwake Trust Multilingual Library is now up and running on the upper level of Eldon Garden in Newcastle.
The books are being unpacked by native speakers of the various languages, some of whom we hope will become permanent volunteers. After the first month, we are happy to report that the reactions of visitors are wonderfully positive.
We are hoping that the library will also be a clearing house for information on all the language classes available in the area as well as putting individual students in contact with tutors.
Some words of thanks
In 2015 we heard that we have been awarded funding for two years from the Network for Social Change to enable us to plan and expand to more locations.
Following the end of our association with Healthy Planet we would like to express our thanks to Ridley Commercial Properties for making it possible for us to remain in the Team Valley location for the foreseeable future.
In 2014 we gave away 7106 books
By 1 September 2015 our score was over 8500 books, so we are smashing all records!
2015 began with good news:
The Journal published an extensive report written by Jemma Crew. The online version is available here
Incommunities in Bradford opened a branch of Borderline Books on 12 March.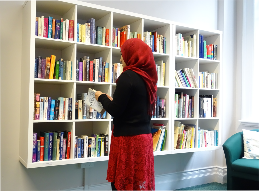 In June we supplied books to the Teikyo University of Japan in Durham to create an internal Borderline Bookspace.
We will shortly be supplying books to HMP Low Newton for accessible bookshelves in various departments. We also hope to work with Open Gate on a re-offending prevention project.
Borderline Books makes a fantastic project for helping former prisoners to readjust to life on the outside and we welcome enquiries from the Probation Service and other agencies who may want to work together with us.