Veel organisaties verzamelen boeken voor export naar Afrika, Asia, Suriname en de Antillen, maar mensen denken vaak niet over diegene in nederland die ook geen geld over hebben voor boeken. Wij proberen om dit gaatje te vullen door boeken van uitgevers, bibliotheken en particuleren in te zamelen en gratis weer weg te geven.
beginnen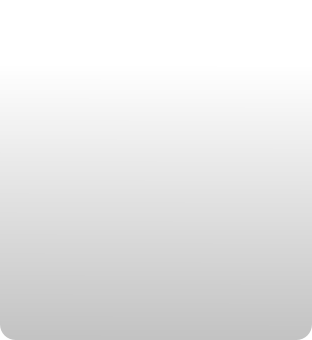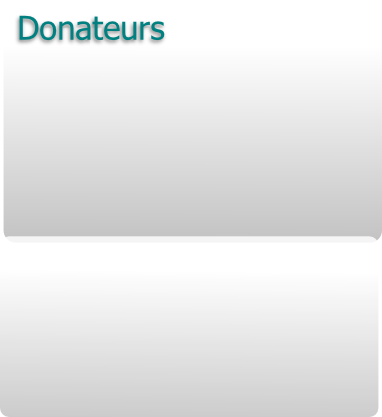 In de laatste jaren hebben wij donaties regelmatig ontvangen van de volgende uitgevers en boekhandels: De Geus, De Arbeiderspers, Querido, De Harmonie, Luitingh-Sijthoff, Panta Rhei, Gottmer, De Fontein, Het Spectrum, Ankh-Hermes, Mercis, B/h van Rossum, American Book Center, Fort van Sjakoo, Boekhandel Wagenaar en van Halem.



Ashoka Changemakers wedstrijd: How to Build a Citizen Base that Supports an Organization, 2004/5 - finaliste
Borderline Books founder Amina Marix Evans Ashoka Changemaker of the Month. March 2005
Samen Sociaal Prize, Den Haag 2006 - finaliste
Ab Harrewijn Prijs, 2008 - finaliste - Eerste geld prijs van €1000
Community Channel competition, UK 2009 - How to make a Difference - shortlist





De BoekSpace in Leiden heet nu 'De Boekenzolder' en staat op de Admiraal Banckertweg 21.
Als U zelf een afdeling van Borderline Books ergens anders in nederland op wilt richten, neem dan aub contact op. (Zie contact pagina)