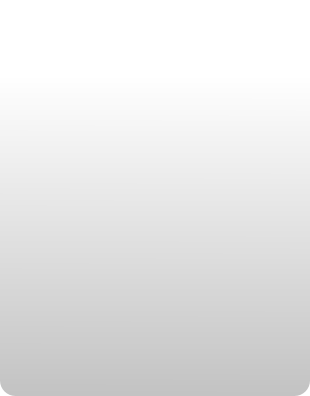 Upper Level
Eldon Garden Shopping Centre,
Percy Street,
Newcastle Upon Tyne, NE1 7RA
Hours:
Monday-Saturday
11:00am - 6:00 pm
Tel: 0777 668 4940




Borderline Books began in the Netherlands in 2001 and in the UK in 2006. Our books have always been given away free and that's how we will continue. Almost all the furnishings in the BookSpace are recycled, freecycled, freegled or otherwise donated. We do our best not to create waste and use even the most battered of books to create art projects.
We want to emphasise that we do not give books to the general public, but work with other organisations supporting vulnerable people. Bookshops and libraries are having a rough enough time without us cutting in on their livelihoods. We hope that once people are back on track they will join their local library again.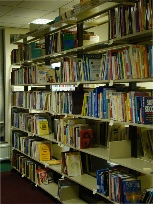 Our sister-project in Newcastle
Patron: Prof. David Crystal
The library contains around 8000 books in over 75 languages, most of which can be borrowed. We don't lend children's picture books as they are so hard to replace if lost or damaged.
We currently have over 500 members. - Membership is £5 per year - free for refugees and those awaiting a decision on asylum claims.
There are regular French classes for different levels and other languages are offered from time to time. At weekends there are often story time sessions for children in various languages. Most regular are Polish and Arabic. We welcome story-tellers who would like to run a session in another language. Once a month on a Saturday morning there is a relaxed play session for LGBTQ families, Rainbow Kids.